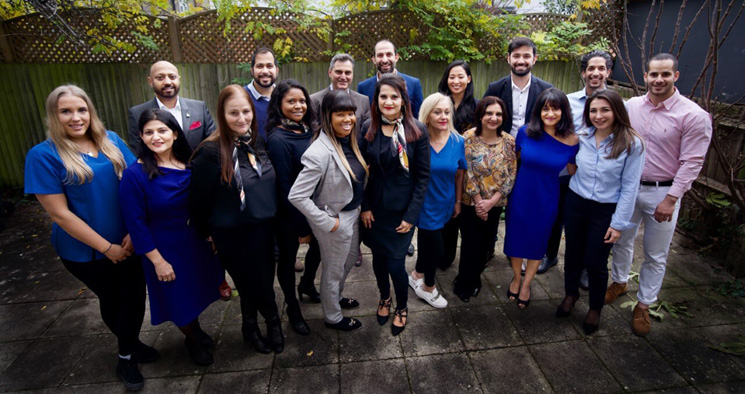 Woodside Team
Reasons to Choose Us
Simply because we care passionately about delivering the best possible care and oral health education to our patients , prevention is very important part of our service.
We actively encourage our patients to provide feedback … We audit findings and utilize the information to improve our services … we listen and act upon our patient feedback, not just file it.
All our staff are trained to provide the best customer service and clinical care…we put our patients first.
Our appointment booking system is simple …we have scheduled time slots for NHS and private treatments to suit most patients and we are even open on Saturdays.
Our practice is spacious , relaxing and comfortable, equipped with all modern dental suites and yet still retains character and a family orientated ambiance… we welcome nervous patients at the practice and often find that they don't stay nervous for long.
Don't just take my word for it … take a look at our testimonials, real comments from our patients , they speak for themselves.
The Mayor of Merton has awarded us with a certificate of recognition for our continued hard work to provide a high level of care to our patients during the Covid-19 pandemic.